Special One Time Offer that you will NEVER see again!
No video explanation...
No long form sales letter...

Because at the last minute we decided to put together a complete no-brainer One Time Offer to anyone serious about Reputation Marketing.


So right now, and right now ONLY...
All New RepKahuna customers can
unlock UNLIMITED* access to RepKahuna and so much more for ONLY $199/mo!
But there's MORE!
Because if you sign up right now, you'll
get 30 days of unlimited unlock access for what you JUST purchased
.
That's right!
You just paid $97/mo for 15 locations (an amazing deal!), and now....
Sign up,
pay nothing more for your FIRST month
and in 30 days you're monthly subscription will ONLY be $199/mo!

That mean's you'll get...
✓ UNLIMITED Lead Magnets!
✓ UNLIMITED Opportunity!
Do you know what others charge for Unlimited?!!!
Of course not! Why?
Because NO ONE is crazy enough to put out, an unbelievable offer like THIS!
You know what others charge for 15 locations or 50...
But UNLIMITED?!
Right now, and ONLY right now...
New RepKahuna customers can unlock UNLIMITED* access to RepKahuna and so much more for ONLY $199/mo.
But you have to act NOW!
YES! I Want This One Time Offer!
IMPORTANT DISCLOSURE : By Opting in You Agree to a Reasonable Use that Prohibits abuse or sharing of this account. We reserve the right to make any changes to this Policy at any time.
What Rep Kahuna Can Do For You...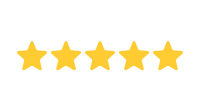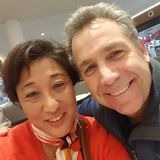 Simon S.
Had a win from Rest Strategy. An old insurance client from 1998 who later became my go to logo design lady in 2008, introduced me to a Mortgage Broker who she is working with atm.
Rep Kahuna for $1500 setup and $697pm. You just never know…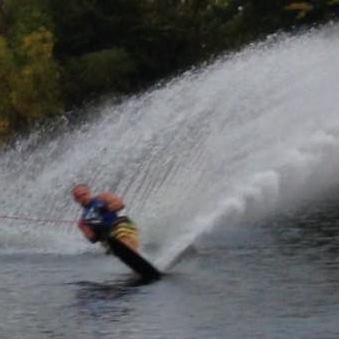 Guy B.
Just received set up payment! Closed new Rep Kahuna client for $1497 set up & $997/month!

Shot in the arm I needed to get refocused & motivated! Thanks to David for the motivation & support!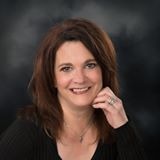 Sherry B.
I'm so excited! I had THE best sales call ever with a training company/school today!
When I showed them the price for Rep Kahuna with $1,000 setup and $697/mo. for 12 months, he said "That's reasonable." (Of course my first thought was, "Crap! Why didn't I add another $200/mo.???)
No Thanks ... I'm Not Interested in Rep Kahuna Unlimited
Strategic Marketer can not and does not make any guarantees about your ability to get results or earn any money with our ideas, information, tools, or strategies.
Nothing on this page, any of our websites, or any of our content or curriculum is a promise or guarantee of results or future earnings, and we do not offer any legal, medical, tax or other professional advice. Any financial numbers referenced here, or on any of our sites, are illustrative of concepts only and should not be considered average earnings, exact earnings, or promises for actual or future performance. Use caution and always consult your accountant, lawyer or professional advisor before acting on this or any information related to a lifestyle change or your business or finances. You alone are responsible and accountable for your decisions, actions and results in life, and by your registration here you agree not to attempt to hold us liable for your decisions, actions or results, at any time, under any circumstance.
This site is not a part of the Facebook website or Facebook Inc. Additionally, This site is NOT endorsed by Facebook in any way. FACEBOOK is a trademark of FACEBOOK, Inc.