Row 1

The Most Comprehensive Reputation Platform In The World!
Row 2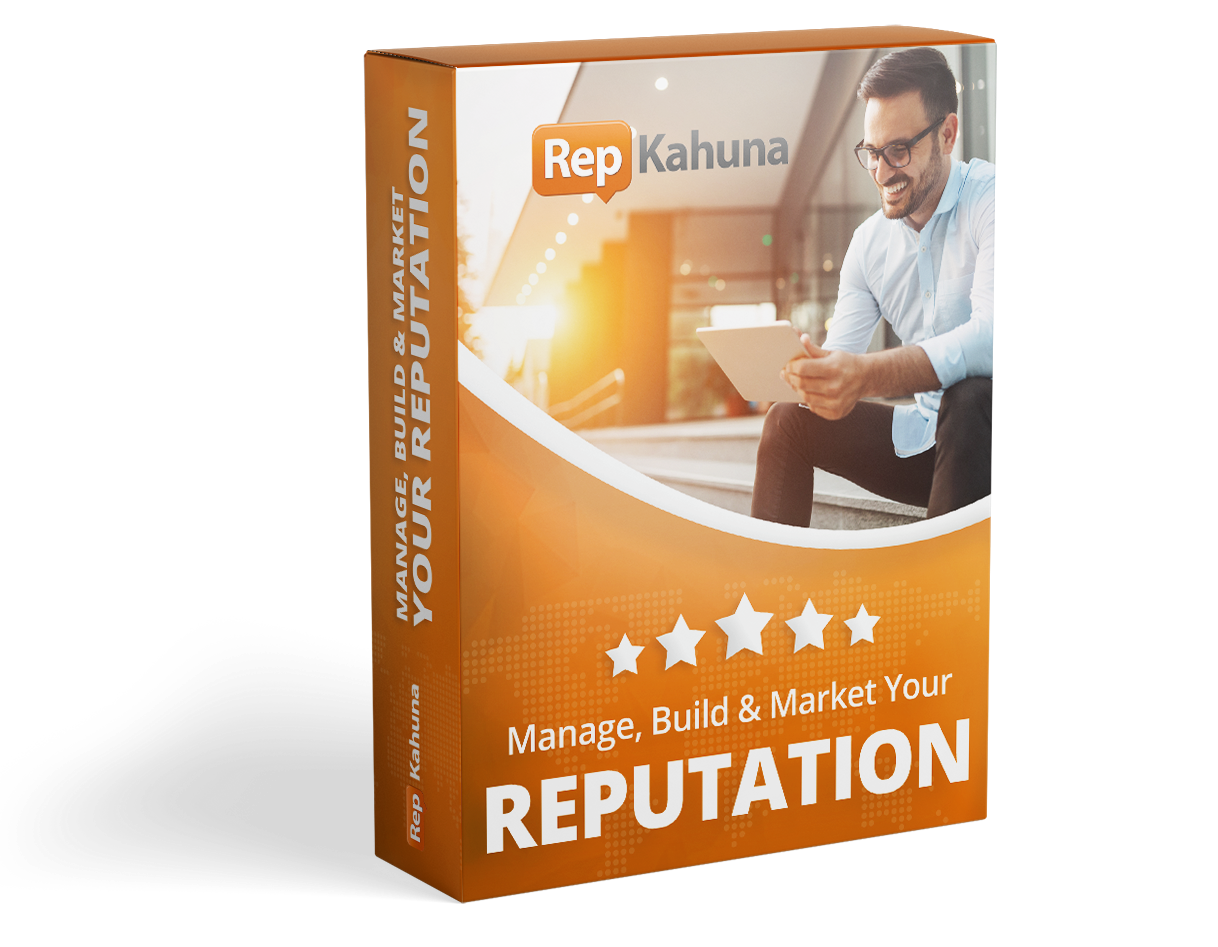 Manage, Build & Market Your Reputation

LIMITED TIME OFFER
Includes EXCLUSIVE BONUSES & TRAINING!
✓

Over 2 Million Dollars Invested Into Platform
✓

Over 8 Years In Development
✓

More Than 1,000,000 Reviews Captured
✓

More Than 15,000 Businesses Managed Worldwide
✓

70 Online Directories Monitored In 6 Major Countries
✓

100% Complete Enterprise White Label Agency
✓ 5 Days Of LIVE Training To Get You Started Included!
Row 1
Exclusive $11,000 in BONUSES FOR THIS LIMITED RELEASE
Bonus #1 5 Day Reputation Bootcamp VIP Ticket...$1,000
Bonus #2 Reputation Marketing Agency In A Box...$2,000
Bonus #3 Location Lifetime Price Lock...$5,000
Bonus #4 Unlimited Lead Capture System + Agency Site ...$1,000
Bonus #5 60 Days of VIP Support & Inner Circle Access...$1,000
Setup Your Button
Access Now(1)(1)
Row 1

Add
Element

BONUS #1
5 Day Reputation Bootcamp VIP Ticket!
Live Bootcamp Starts February 15th!
By the end of the Boot Camp you'll have learned everything you need to know to find high-profit clients, fulfill in minutes, upsell your clients to even higher profits, and exceed your customer's expectations!
✓ Learn Instant Lead generation!
✓ "YES" Offer Strategies!
✓ Sales Conversion Strategies!
✓ Upsell Residual Strategies
✓ Expert Reputation Strategies
✓ Get On-Demand Access To The Replays!
Become A Reputation Marketing Industry Leader!
Row 1
BONUS #2
REPUTATION MARKETING Agency In A Box


✓ Step-By -Step Process Sales Method
✓ Agency Contract Templates
✓ My High Converting Email Campaigns
✓ My Slide Decks And Presentation Notes
✓ Live Presentations SCRIPTS & Transcripts
✓ Secret Review Response Templates!
✓ Free Offer Strategies
✓ Residual Offer Strategies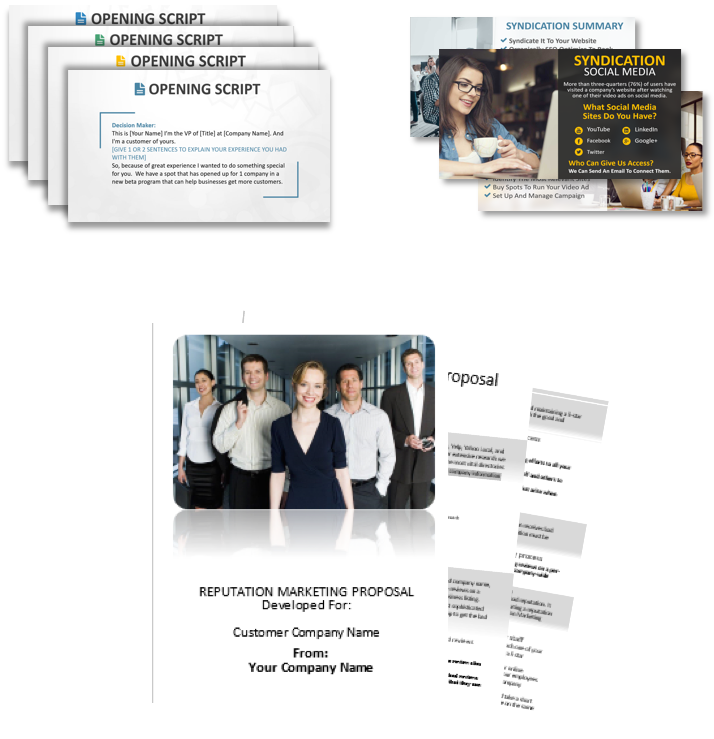 Row 1

Add
Element

BONUS #3
LOCATION LIFETIME PRICE LOCK
Pay Just $7 Per Location For Life!


✓ We have never raised prices in 10 years
✓ This is your last chance to get this pricing!
✓ Never Pay More In The Future!


Row 1
UNLIMITED LEAD CAPTURE SYSTEM
+ 12 DFY LANDING PAGES
+ DFY REPUTATION AGECY SITE
Bonus Features Include...
✓ Generate Leads 24/7
✓ White Label FREE Reputation Report
✓ 1 Click Instant Offer Page Creator
✓ Unlimited Landing Pages
✓ Step By Step How To Market
PLUS... 20 DFY LEAD GENERATION CAMPAIGNS!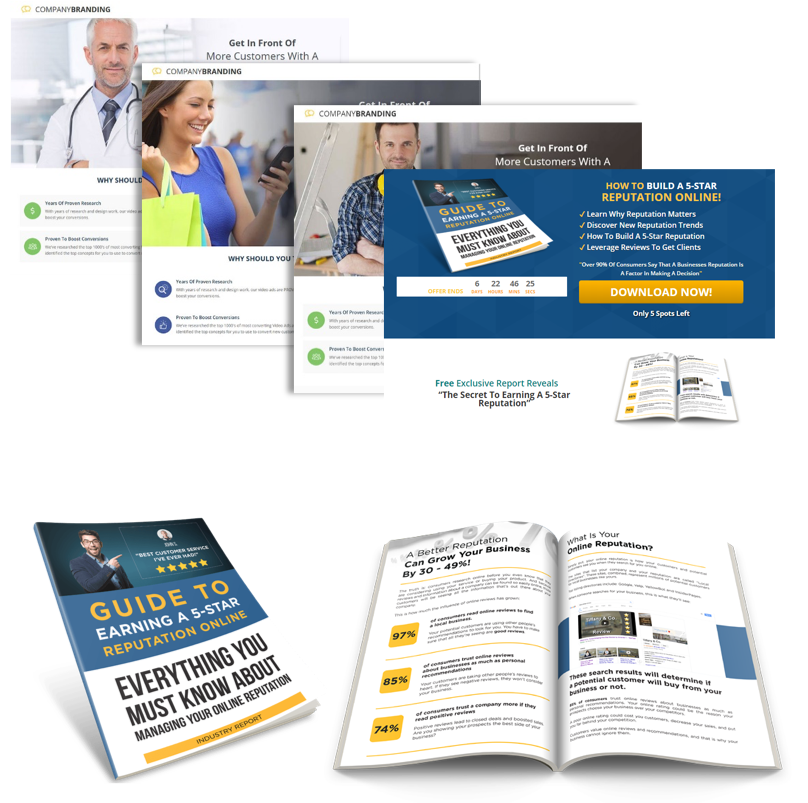 Row 1
60 DAYS OF VIP SUPPORT & INNER CIRCLE ACCESS!
✓ DIRECT VIP PHONE NUMBER

Row 1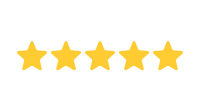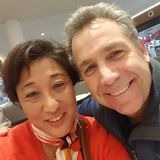 Simon S.
Had a win from Rest Strategy. An old insurance client from 1998 who later became my go to logo design lady in 2008, introduced me to a Mortgage Broker who she is working with atm.
Rep Kahuna for $1500 setup and $697pm. You just never know…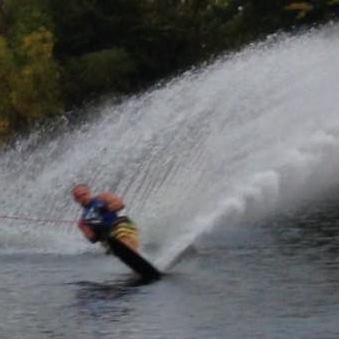 Guy B.
Just received set up payment! Closed new Rep Kahuna client for $1497 set up & $997/month!

Shot in the arm I needed to get refocused & motivated! Thanks to David for the motivation & support!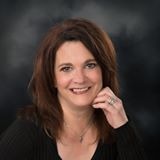 Sherry B.
I'm so excited! I had THE best sales call ever with a training company/school today!
When I showed them the price for Rep Kahuna with $1,000 setup and $697/mo. for 12 months, he said "That's reasonable." (Of course my first thought was, "Crap! Why didn't I add another $200/mo.???)
Row 1
LIMITED TIME OFFER
$11,000 Of Exclusive Bonuses Included:
5 DAY BOOTCAMP, REPUTATION MARKETING Agency In A Box, Lead Capture Pages & Agency Website, 20 + DFY Marketing Campaigns + Lifetime Price Lock, 60 Days of the Reputation Inner Circle Community!
✓ Over 2 Million Dollars Invested Into Platform
✓ Over 8 Years In Development
✓ More Than 1,000,000 Reviews Captured
✓ More Than 15,000 Businesses Managed Worldwide
✓ 70 Online Directories Monitored In 6 Major Countries
✓ 100% Complete Enterprise White Label Agency